Who are we and what does the Amwaly platform offer?
Amwaly platform is an assistance platform for providers of valuable and useful content, which facilitates and combines all the tools that enable users to create their own content in all fields.
Amwaly adopts all the capabilities that users suffer from its lack of availability and difficulty to help, supervise and follow up on each user who provides useful and valuable content and does not find any support
Amwaly makes you not have to put a budget and capital to start publishing your content online
The system on which Amwaly is based is a legitimate system that is compatible with all policies within the systems, which is that there is a specialized team that reviews all content before publishing
And the idea of ​​Amwaly is an idea not only for the creator of articles, but also for integrating all the advanced and new ideas in one platform, which facilitates and provides all users with everything they need to start your project on the Internet.
Who is the founder and owner of the site?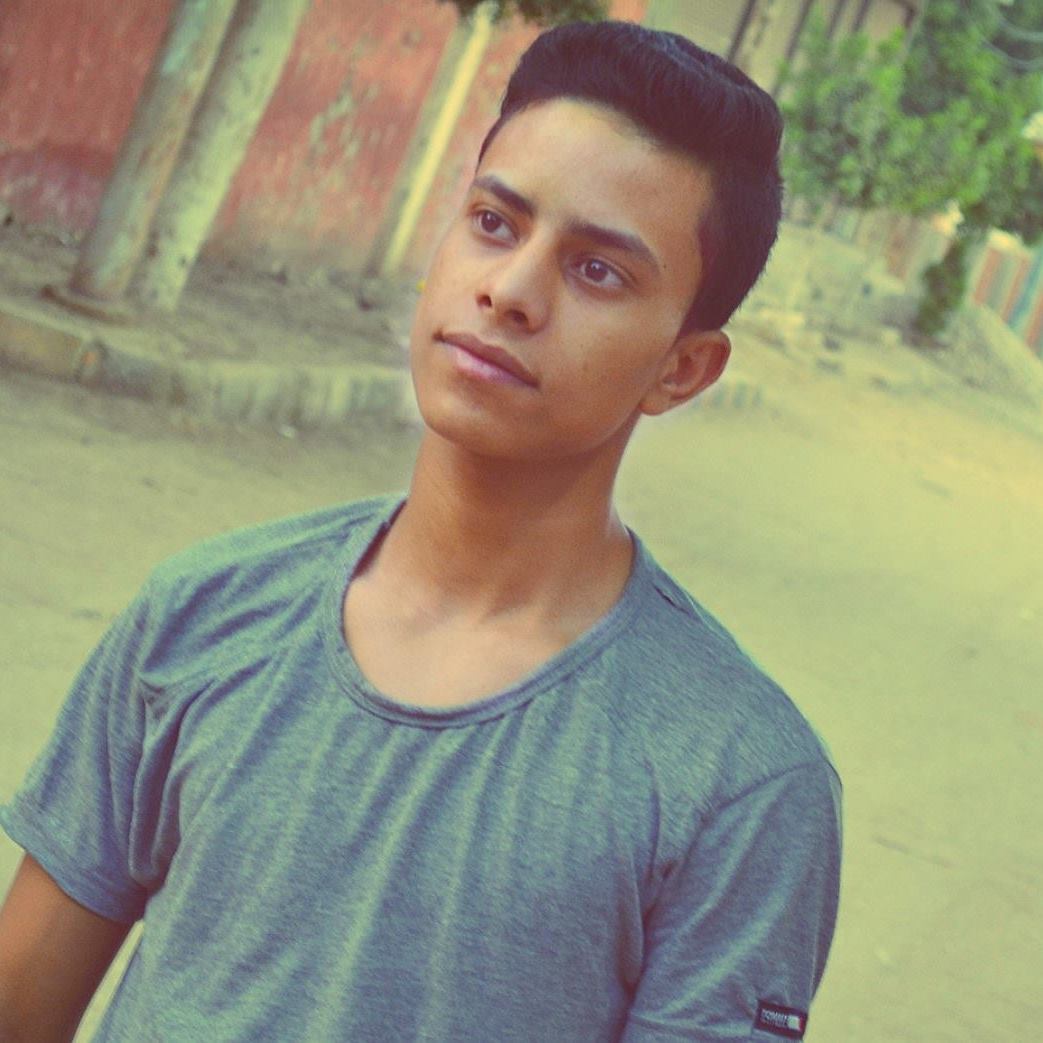 Amwaly platform is a website founded by Ahmed Adel in 2016
Name: Ahmed Adel Hosni, born 1998
Country: Egypt, Assiut Governorate
Occupation: Law student, expert and developer of websites and applications
Founder of several applications, including Amsocial application and other sites that have unique ideas
Announcement of Amwaly
Explanations for some users of the Amwaly platform on their YouTube channel